Slated to open in early 2023, fonda will take a major departure from the George Trois Group's notable French cuisine – That of the acclaimed fine dining mecca George Trois and admired French brasserie Aboyer.
To be located downtown Evanston at 1735 Benson Avenue in the space formerly known as The Stained-Glass bistro, Fonda will script a memoir of Mexico, taking diners through a cultural journey of the country's joyful regional cuisine.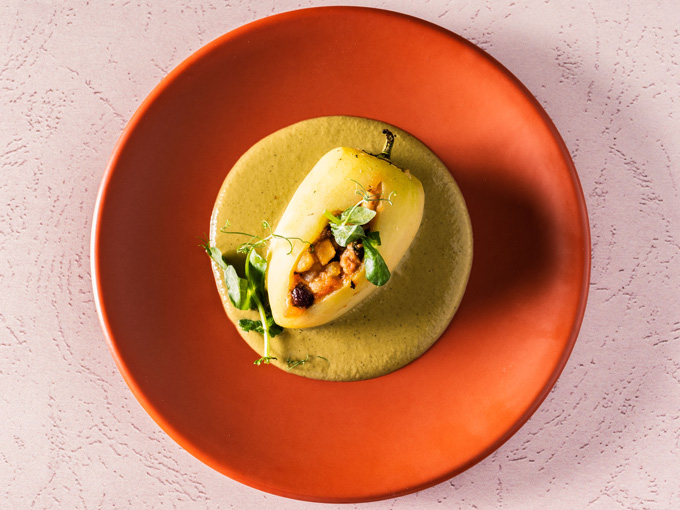 The new concept will serve up delicious and soulful Mexican preparations to patrons and has been a long time coming for Michael, who worked closely with his core George Trois Group team members to bring this meaningful vision to life.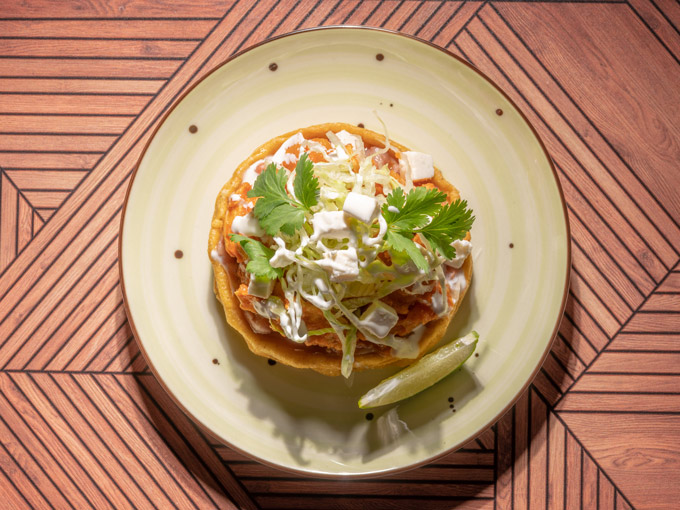 Michael tasked his long-time managing partners of The George Trois Group, Miguel Escobar (Chef) and Sergio Angel (Wine Director, Manager) with lending their guiding wisdom and expertise to the concept's realization, and seasoned Aboyer Sous Chef Carlos Cahue with commanding the new kitchen. Talented industry veteran Emlyn Thomas will join as the team's General Manager.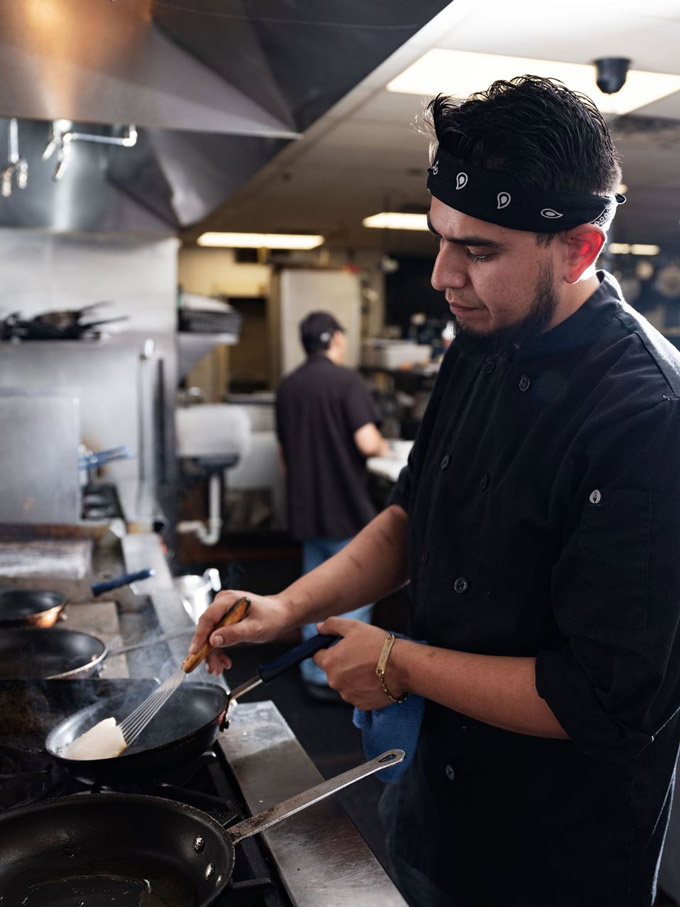 Regional dishes from Carlos and Miguel's hometowns of Huandacareo (in Michoacan) and Huitzuco (in Guerrero) in Mexico will be the highlight of a focused and concise menu.
All approachably priced in alignment with the similarly approachable, fun-loving restaurant vibe, most dishes are inspired by their childhood and cooking with their families. Think: Aguachile Verde and Albóndigas al Chipotle.
For more info, visit www.eatatfonda.com
Sharing is caring!